We are dedicated to finding parters who respect the planet as much as we do and are moving towards a common goal. This is why we picked Print Plus®.
Print Plus has been, and will continue to be, dedicated to the use of recycled papers and safe inks. Print plus has made a commitment to maintaining clean air, ensuring safe hazardous chemical disposal and replacement.
We also wanted to make sure that we reduced our carbon footprint by working with shipping companies that are mindful of the environment. This is why we used Greencarrier®. See below for their story.
Working with charitable institutions and NGO's
Print Plus are honoured to work with many renowned charitable institutions and organisations and are proud to support their causes with our printing, designing, marketing, web and eDM services. If you are a charity or NGO please contact print plus for special rates sales sales@printplus.com.hk
Their current project is a book which compiles the drawings of a genius child artiste Yin Yin. All proceeds from sales of this book go towards building a school in the earthquake affected Sichuan province in China.
Non-toxic Inks
At Super Yogis we want to make sure that our products are safe to use with little children. This is why we have opted for non-toxic inks, to keep your children safe.
Eco-friendly shipping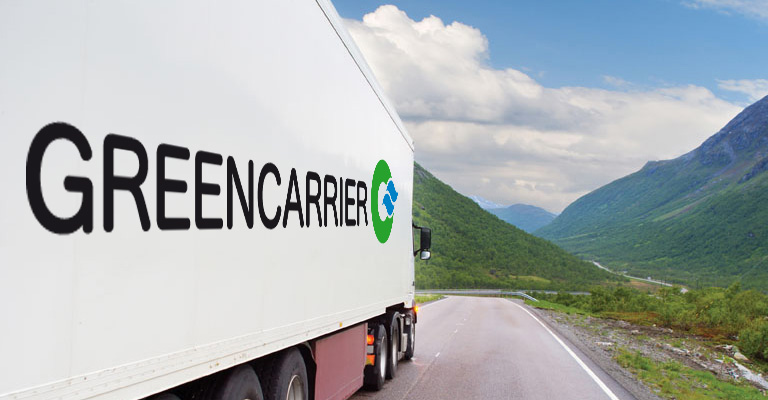 Greencarrier Freight Services is a freight forwarding company that offers smart and sustainable transport solutions and supply chain management services. From our offices in the Nordic and Baltic countries, Eastern Europe, Central Asia and China, we offer global transport solutions. We use all modes of transport including ocean, air, road and rail, and take care of your cargo from starting point to final destination.
Quality assurance and delivery precision are extremely important. But in order to truly create customised transport solutions and services, you need to add that personal commitment. Our employees are the most dedicated professionals in the business, inspired by a genuine love of their work and equipped with a hefty serving of ambition.
Simply put: We are committed to providing the most superior transport solutions – always served by heart. https://greencarrier.com